Squash Balls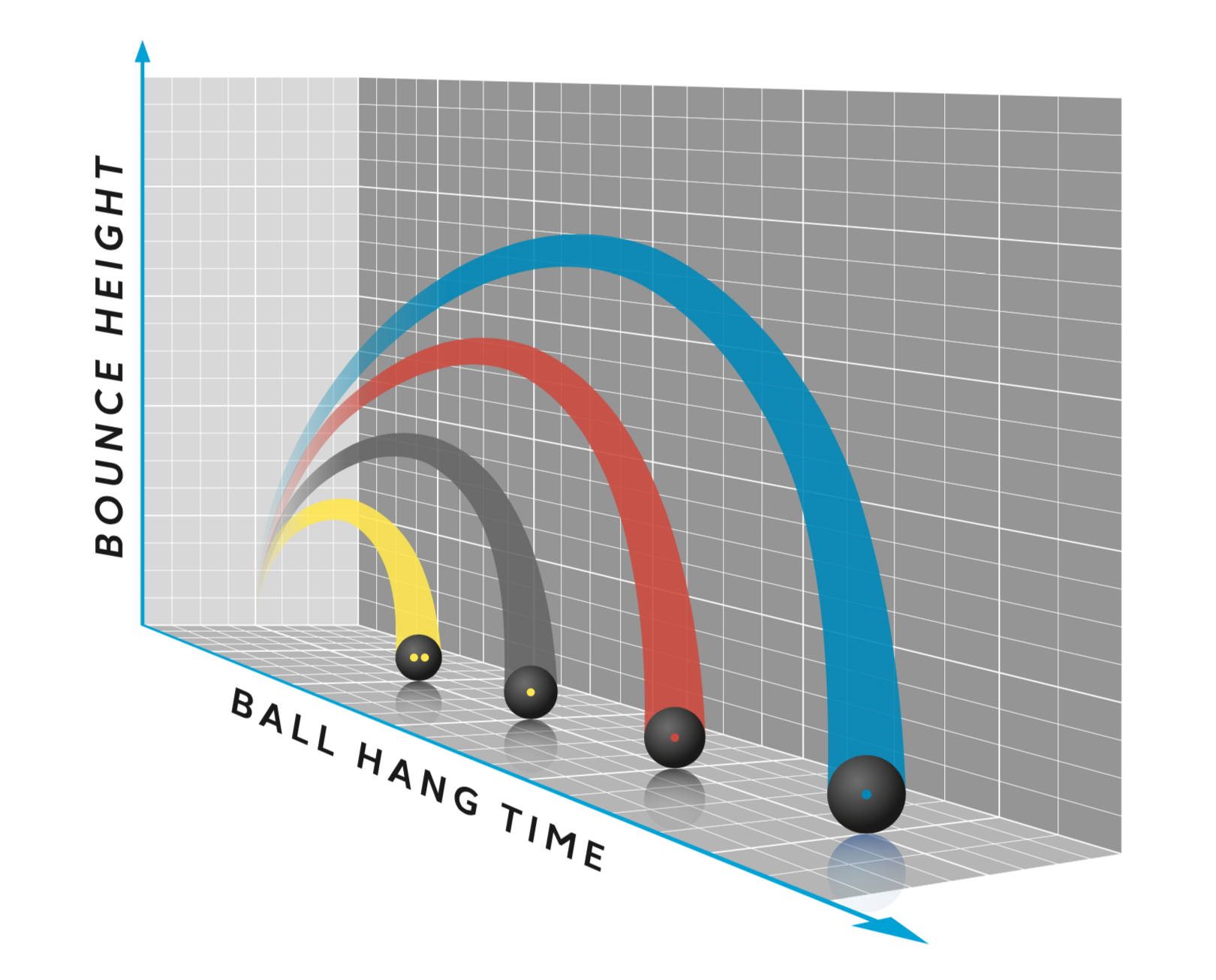 When it comes to perfecting your squash game and getting the most out of this fantastic sport, the racket you choose has a huge bearing on performance. However did you realise that the squash balls you use can also have a big effect?
Here at Just Rackets we have a huge range of squash balls from the leading brands including Wilson, Prince and Dunlop, while all of our products are priced competitively so you don't have to break the bank to get out on the court.
We want every player to have access to the best equipment available, and as such we ensure we only supply products of the highest quality.
If you'd like to find out more about the squash balls we have on offer here at Just Rackets, or any of the other products we stock, get in touch with our expert team today on:
01462 672 446.
[email protected]