Racquetball Rackets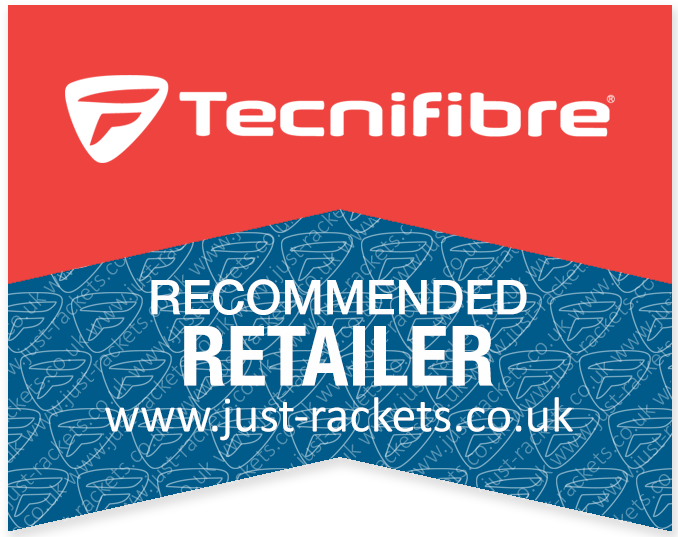 Racquetball is all about pace, power and accuracy, and as such it is essential that you have the right tool for the job. Here at Just Rackets we have a wide range of racquetball rackets from all of the leading brands, including Head, Dunlop and Wilson, all of which are constructed with durability in mind.
Your racket needs to be able to stand up to the rigours of daily use, and when you invest in a product from Just Rackets, you can rest assured that you are receiving a product of the highest quality.
Length, weight and head size of each racket varies, and you can find the relevant specifications by clicking on the individual product, however if you'd like to find out more, give our experts a call on 01462 672 446.