Christmas Gift Offers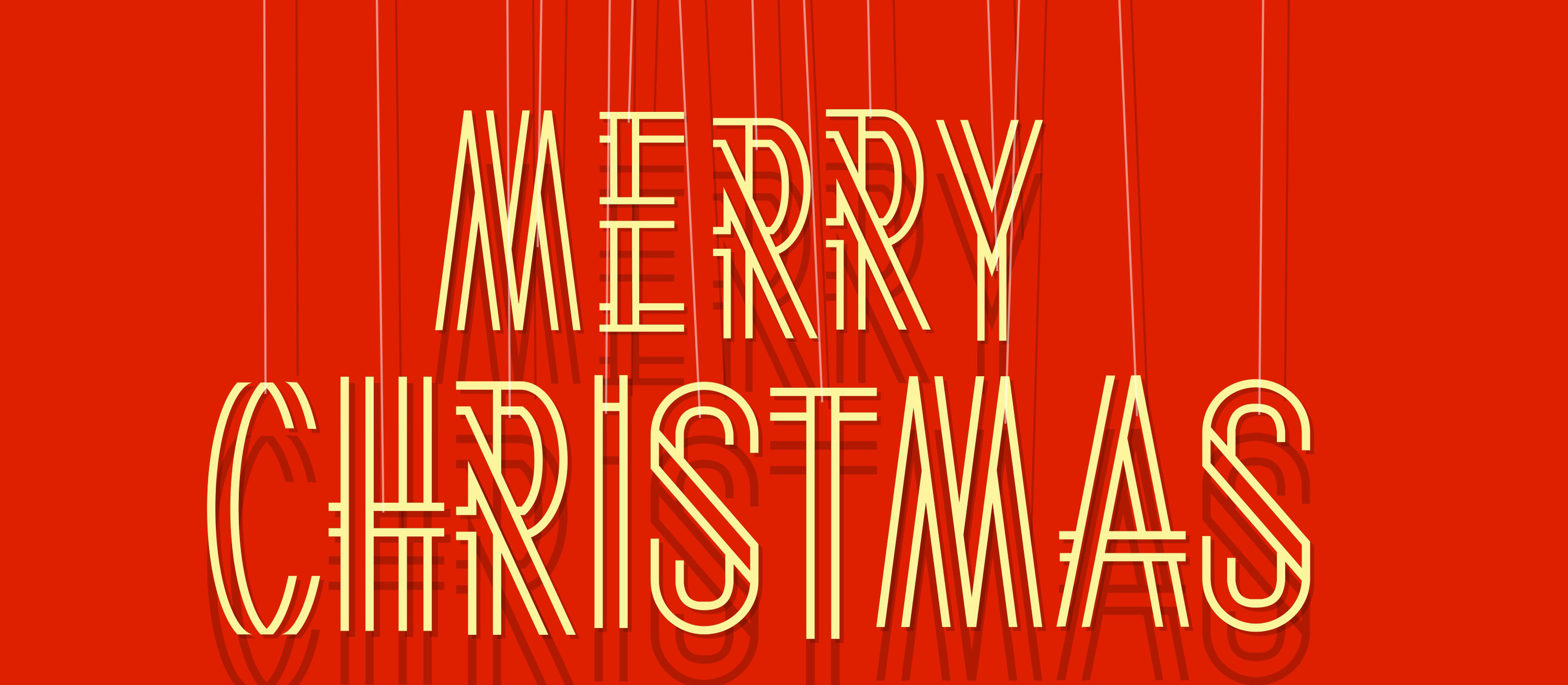 We know that choosing the right Christmas present can be hard this time as year... so to make things easier we have made a special page just for Christmas gifts for your loved ones. The Christmas page offers balls, bags, grips, clothing and much more.
We are also offering gift vouchers from any amount from £25 to £300. These vouchers can used used on our website or in store. Please contact us for more information on gift vouchers on 01462 672446 or email [email protected] for more information.